Let's create your dream home
Whether we partner in full-service design or only spend a couple hours together for a consultation we will work to make your space comfortable, beautiful and feel like home.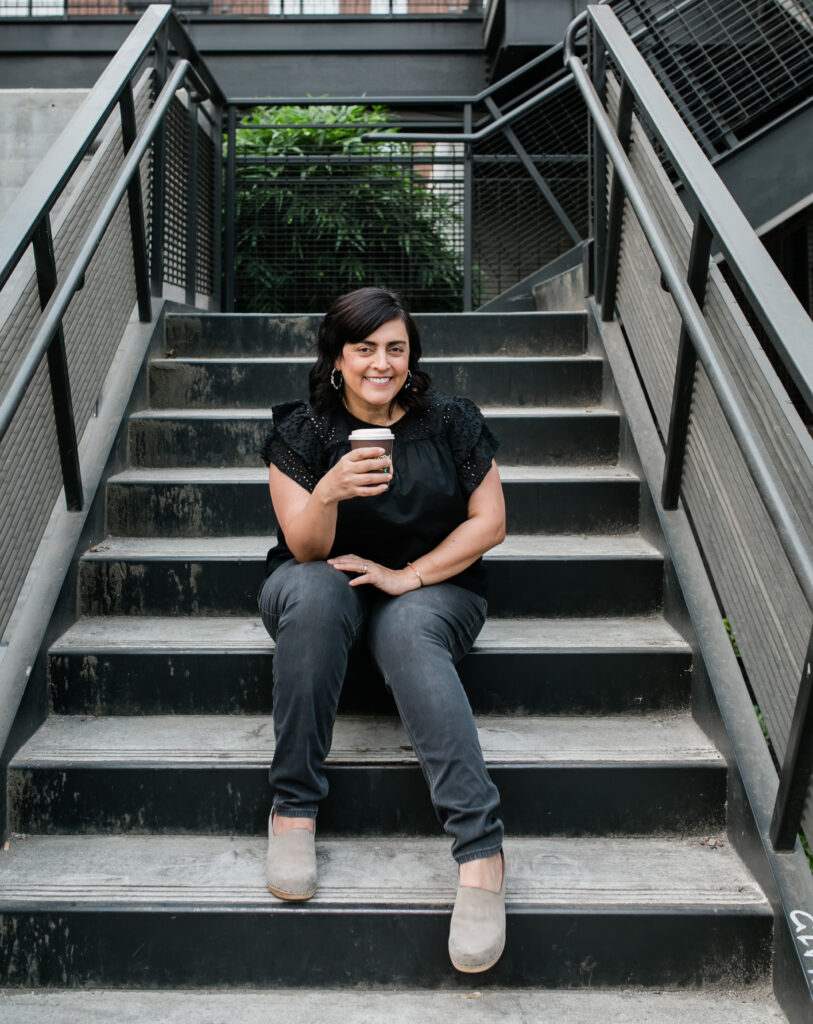 Rebecca's true talent lies not only in her eye for design, but also in her ability to imagine what is possible. If you need someone to analyze your home, problem solve, dream with you, and cast deciding votes when you and your partner disagree (priceless!), look no further.
Consulting with Rebecca at Studio Plumb is one of the best decisions I've made in doing two recent, spendy home upgrades. I love the creative aspects of pulling together a space, enjoy finding the right balance of modern and traditional, fine and finds, and playing with color and texture. When I bring my ideas to Rebecca, she always levels them up in the most beautiful ways, and she's resourceful when it comes to sourcing things like tile and accessories. For me, consults are a necessary step that gives me confidence when I'm investing in interior decisions that I count on to stand the test of time.
Rebecca is knowledgeable, generous and non-judgmental. She was able to see past my inchoate ideas and builder grade fixtures to help me figure out a plan that was both more stylish and more doable than anything that I could have come up with on my own.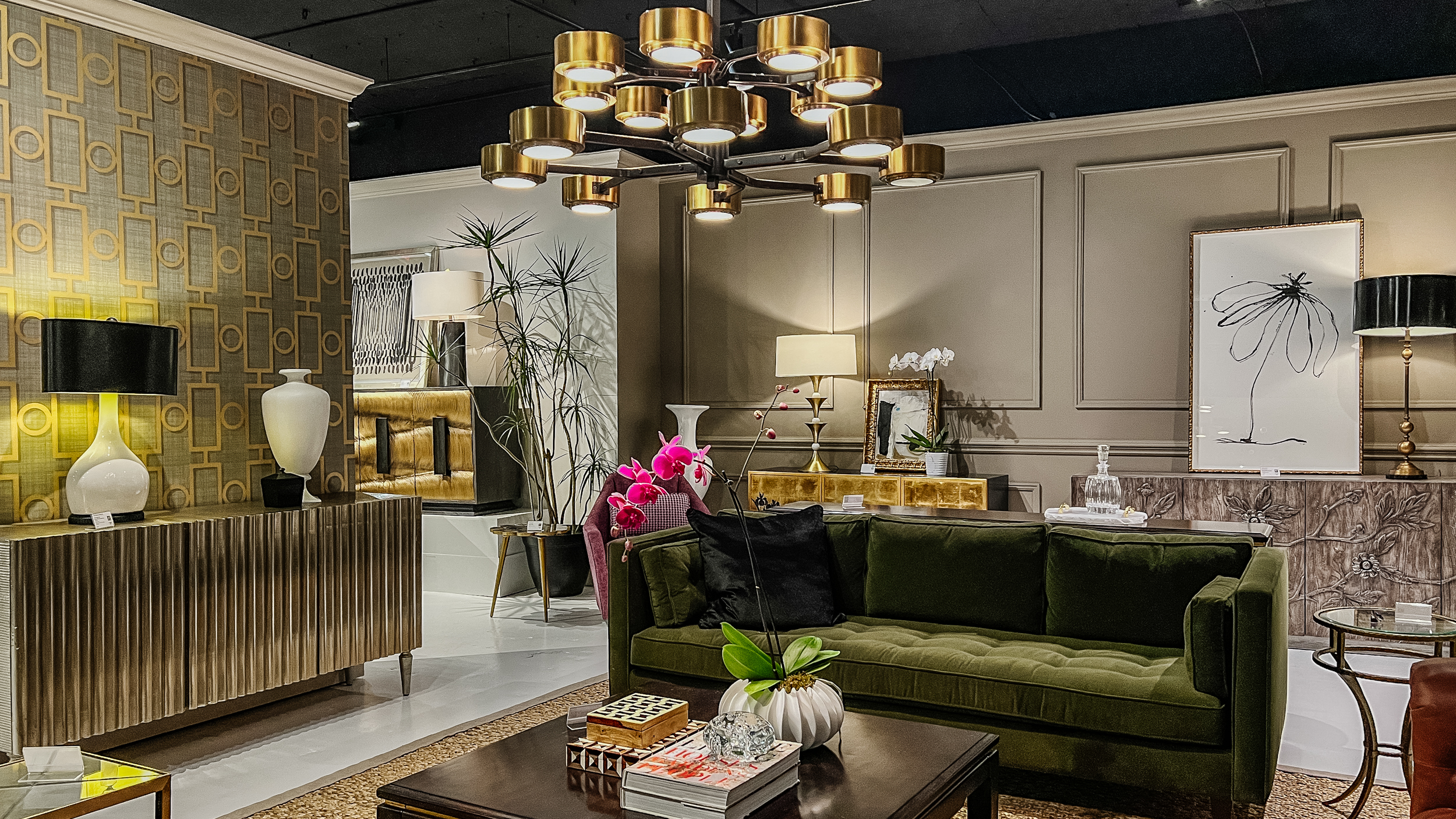 In my final trend review from the Design Influencer's Tour during the Spring 2022 High Point Market I also wanted to talk about concept of trends and
Read More