Let's create
your dream home
Whether we partner in full-service design or only spend a couple hours together for a consultation we will work together to make your space comfortable, beautiful and feel like home.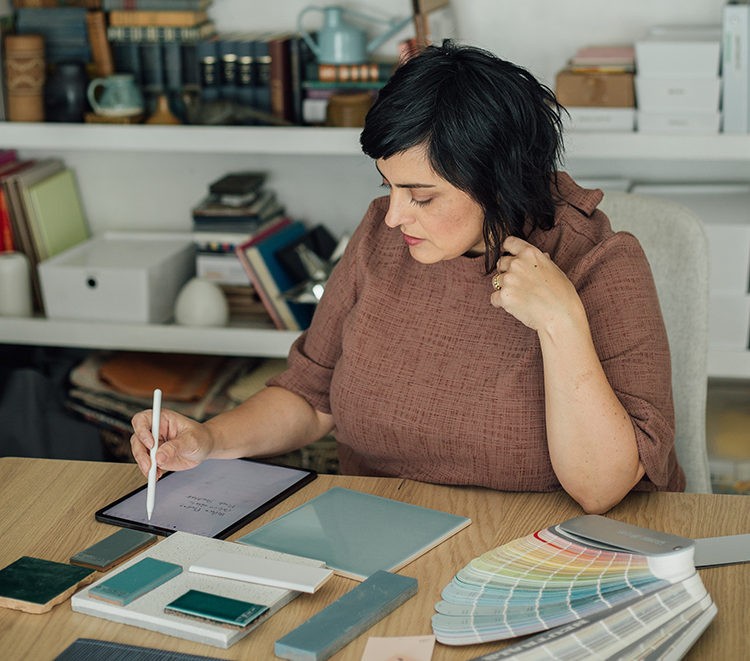 Rebecca's true talent lies not only in her eye for design, but also in her ability to imagine what is possible. If you need someone to analyze your home, problem solve, dream with you, and cast deciding votes when you and your partner disagree (priceless!), look no further.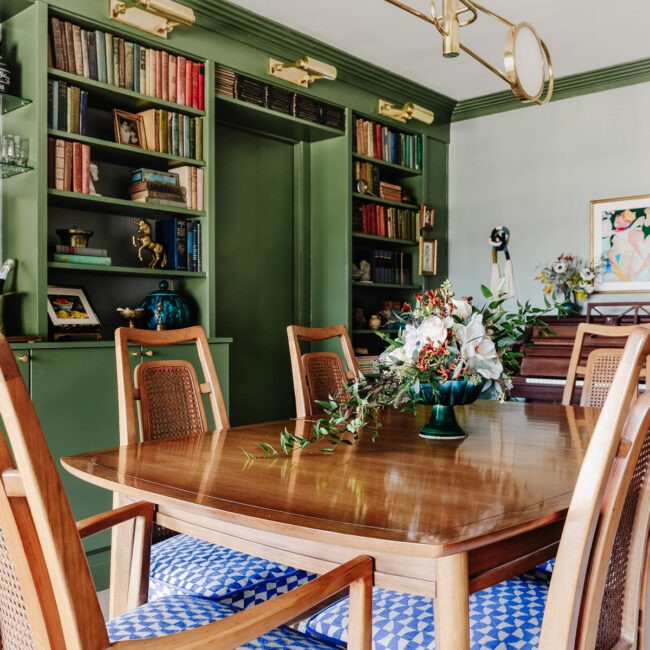 It's here, it's here! I'm excited and nervous, but mostly excited for this season's One Room Challenge. If you're not sure what it is, its a bi-annual event hosted by Linda Weinstein and showcases twenty Featured Designers as they're challenged to design and renovate, a space in 6 weeks.*
Read More Let's Get Started
If you're ready to get some design help, all projects start with a consultation.