Let's create your dream home.
Whether we partner in full-service design or only spend a couple hours together for a consultation we will work to make your space comfortable, beautiful and feel like home.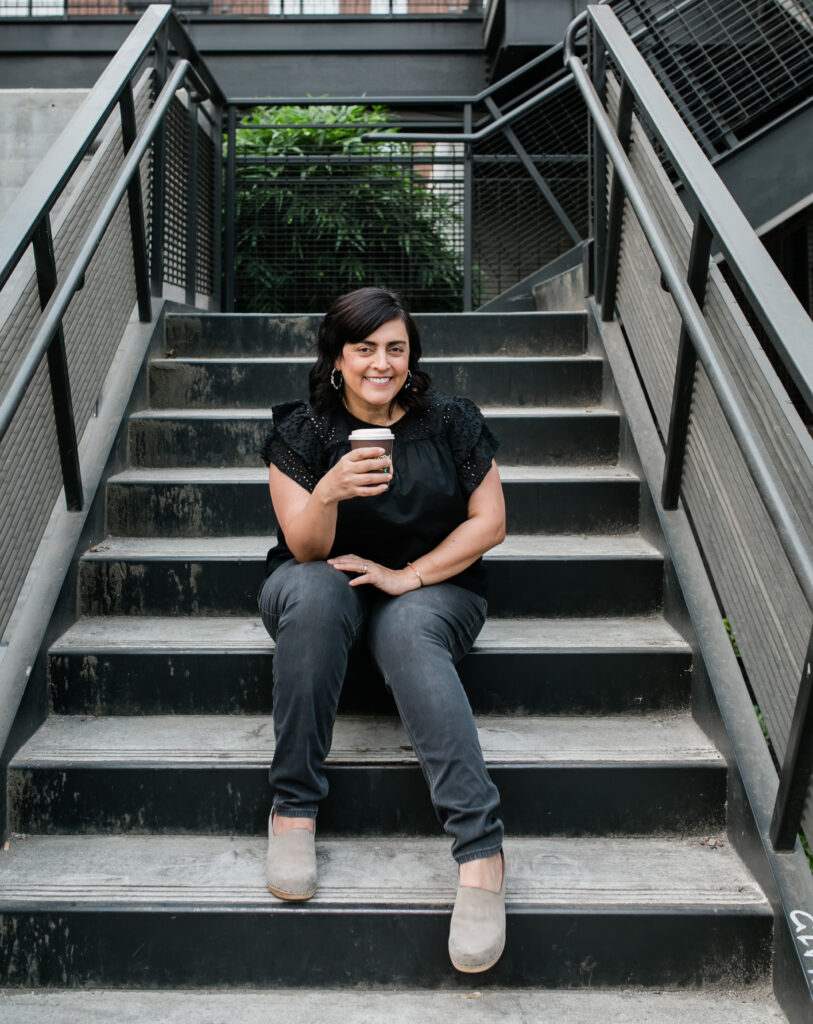 Rebecca's true talent lies not only in her eye for design, but also in her ability to imagine what is possible. If you need someone to analyze your home, problem solve, dream with you, and cast deciding votes when you and your partner disagree (priceless!), look no further.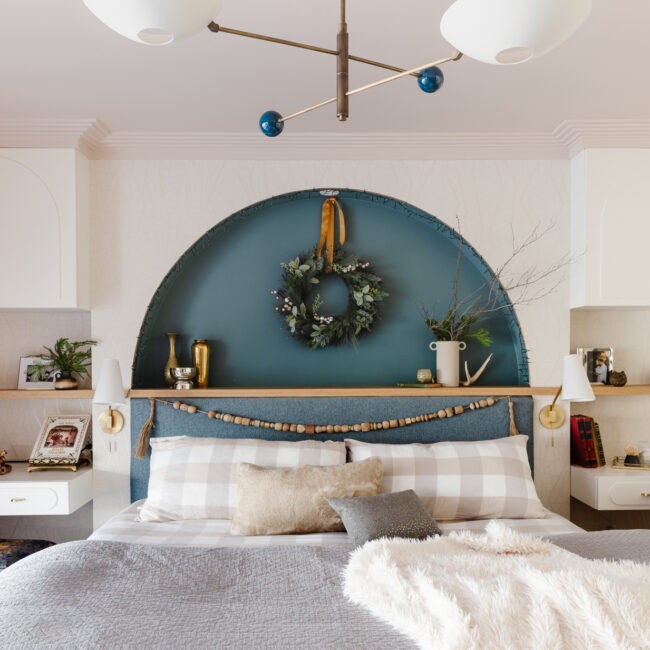 I've never done much seasonal decorating in our bedroom but maybe that's because its never been fully decorated. But since we gave it a major makeover this summer, I was excited to see how to mix things up with a little winterizing.
Read More