At Studio Plumb we pride ourselves on bringing spaces to life. This means we work hard to get to know you to infuse personality, function and a little magic to your home.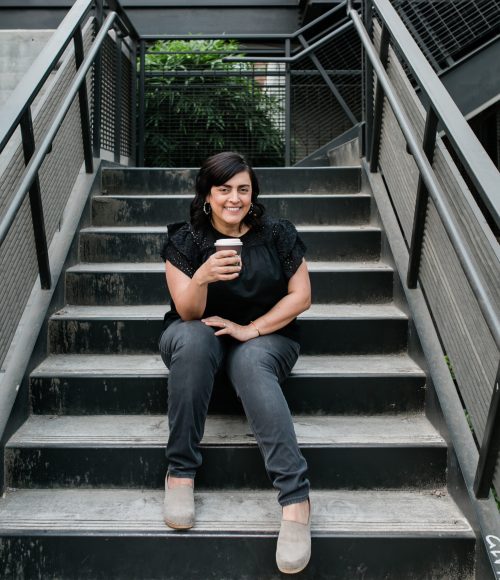 My consultations are the ultimate "pick my brain" session in your home. We'll discuss everything from general ideas and design strategies to specific ideas on where to shop. I will coach you to feel confident about your home decisions.
Consultations are required to begin any project, but we also offer it as a stand-alone option in both in-person or virtual sessions.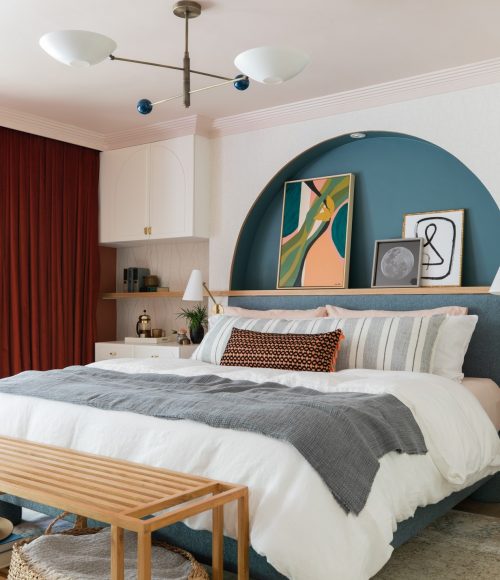 We believe "rooms that wow" aren't created by a few pieces here and there. A space needs to be fully realized concept from material finishes, furnishings and to the smallest of decor on a shelf.


What is Full-Service?


Full-service design is the most inclusive package we offer. These are the spaces that you see in our portfolio, where every detail has been considered to give our clients a completely finished room. This service is for the person looking for a personalized collaboration and doesn't have the time, skill or will to do all the leg work. Together we set the style direction and then Studio Plumb takes care of the space-planning, design, shopping and implementation to bring your dream room to life.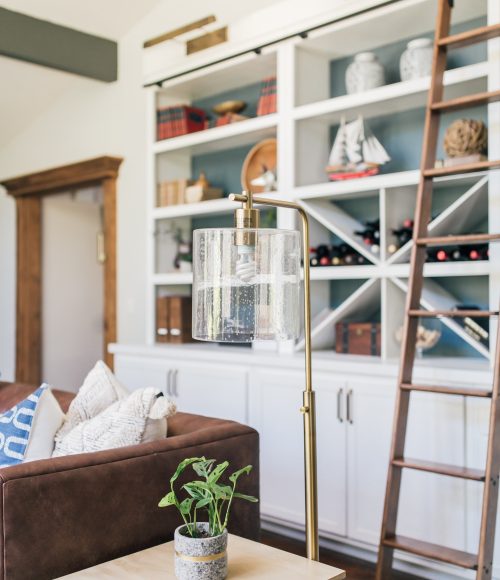 I'm frequently approached by potential customers who love interior design, but have no idea how to bring their own spaces to fruition. They'd love to work with an interior designer, but their needs fall somewhere between a consultation and full-service design.


What is Design Plan Only?


With this package you will receive the same planning, concepting and personalized collaboration process as full-service clients receive, but you will be responsible for the purchasing, installation, project management and styling on your own.
Before we get started here's an overview of our onboarding process.
Download and read the Investment Guide. It contains helpful details and links to book next steps!
All projects begin with a consultation, either in-person or virtual. We're more than happy to hop on a call and start with a free phone chat.
After the consultation we'll work together to find the best service option for your needs!