An interiors studio helping busy women and families create livable, lovable homes.
LOcated in Sacramento, CA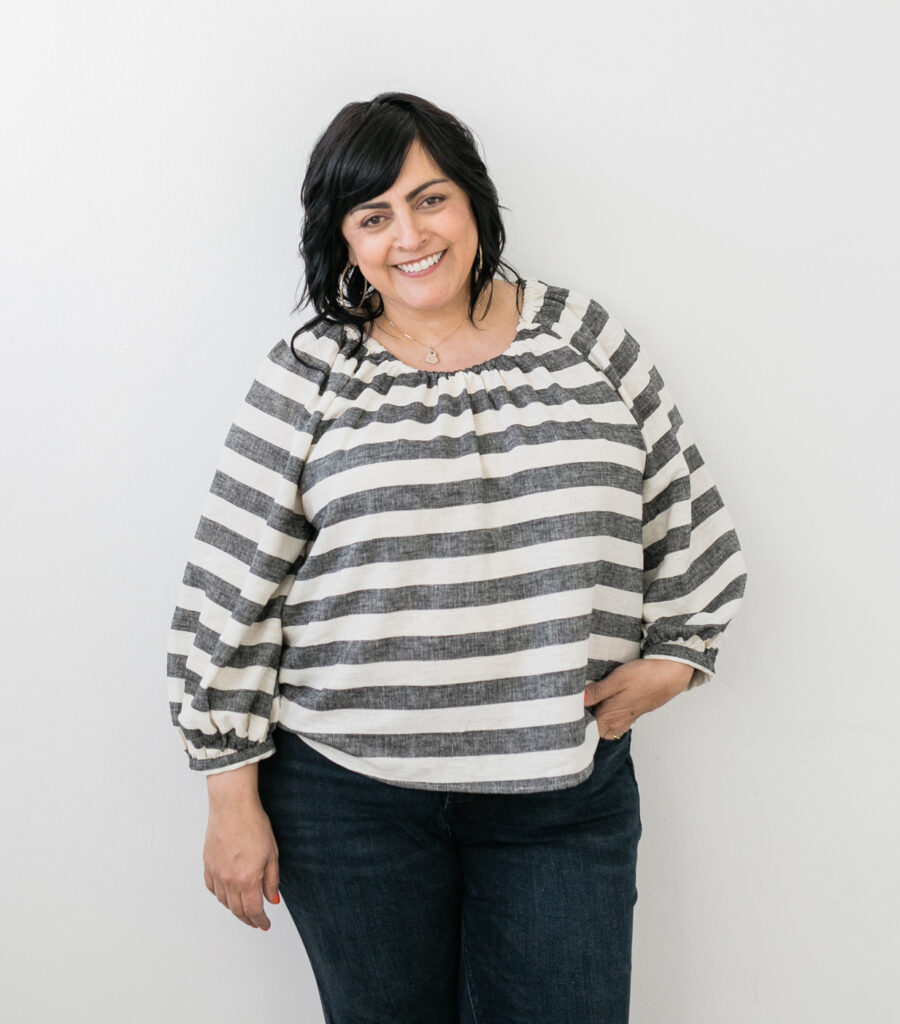 Rebecca is the founder of Studio Plumb, an interior design studio based in Sacramento, California, that helps busy women and families create livable and lovable homes. A mixer of styles best described as collected eclectic, she combines vintage classics with modern pieces and meaningful objects.
Personality, character, and color are brought to each project to reinforce that one shouldn't have to choose between form and function. Studio Plumb has been featured in Apartment Therapy, Better Homes & Gardens, One Room Challenge, Today.com, and Sacramento Magazine
In 2020 at the height of the COVID-19 pandemic, Rebecca added podcast host to her credentials. Together with her "design husband" Shaun Crha of Wrensted Interiors, they launched a podcast to start recording the many conversations they were already having. Aimed at interior design entrepreneurs, the show aims to be educational, inspiring and most importantly, fun.