What We Do
Offering a variety of services from DIY coaching consultations to full-service design, we'd love to work together to bring a little magic to your home.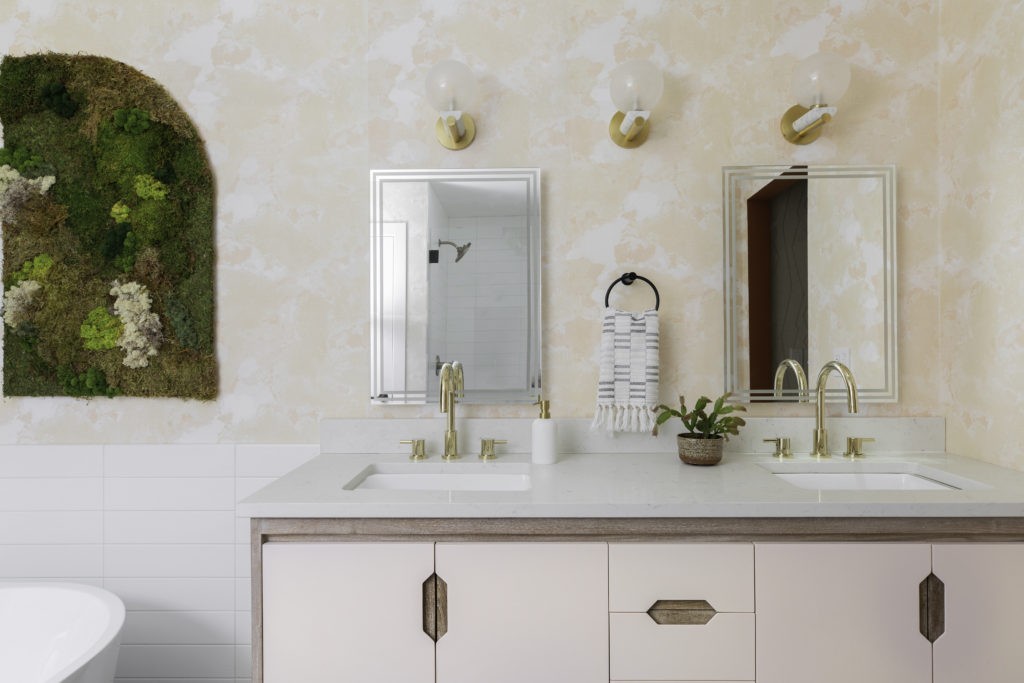 Full-Service Design
If you hire us for a Full-Service design project, it means we are creating a customized design plan for your project, from initial concept to the final installation. Our team will handle all the details helping you define your style, presenting a plan for your project, making selections, purchasing, coordinating installation and then styling! Full service design can be applied to one full room, several rooms or an entire home. We're happy to work with our clients in phases, and our customized proposal will be written to suit your needs.
Virtual e-Design
Studio Plumb is located in Sacramento, CA but we also provide virtual eDesign services. This service is perfect for both local and long-distance clients who are searching for design expertise but don't need the full-service treatment. In lieu of completely managing and executing your design, eDesign services still provide you with a concept, design direction, and recommendations that you can implement at their own speed and on their own budget.
A La Carte
We want to help as many people as we can love their homes. Knowing that working with a designer can be a big time and budget commitment we also offer approachable design services.
You if you're ready to refresh your space yourself but are stuck on how to proceed.  The DIY Consult is the ultimate "pick my brain" session in your home. We'll discuss everything from general ideas and design strategies to answers to specific questions and ideas where to shop. I will coach you to feel confident about your home decisions and have even been known to resolve some marital disputes!
Also available as virtual Zoom sessions! Starting at $150
In the real-time workshops, you will create your own design plan for one room in your home. I will guide you step-by-step through my process as you create a creative and organized plan to serve the unique needs of your space. You will learn skills, tricks of the trade, and build community with fellow design enthusiasts in our intimate group setting.