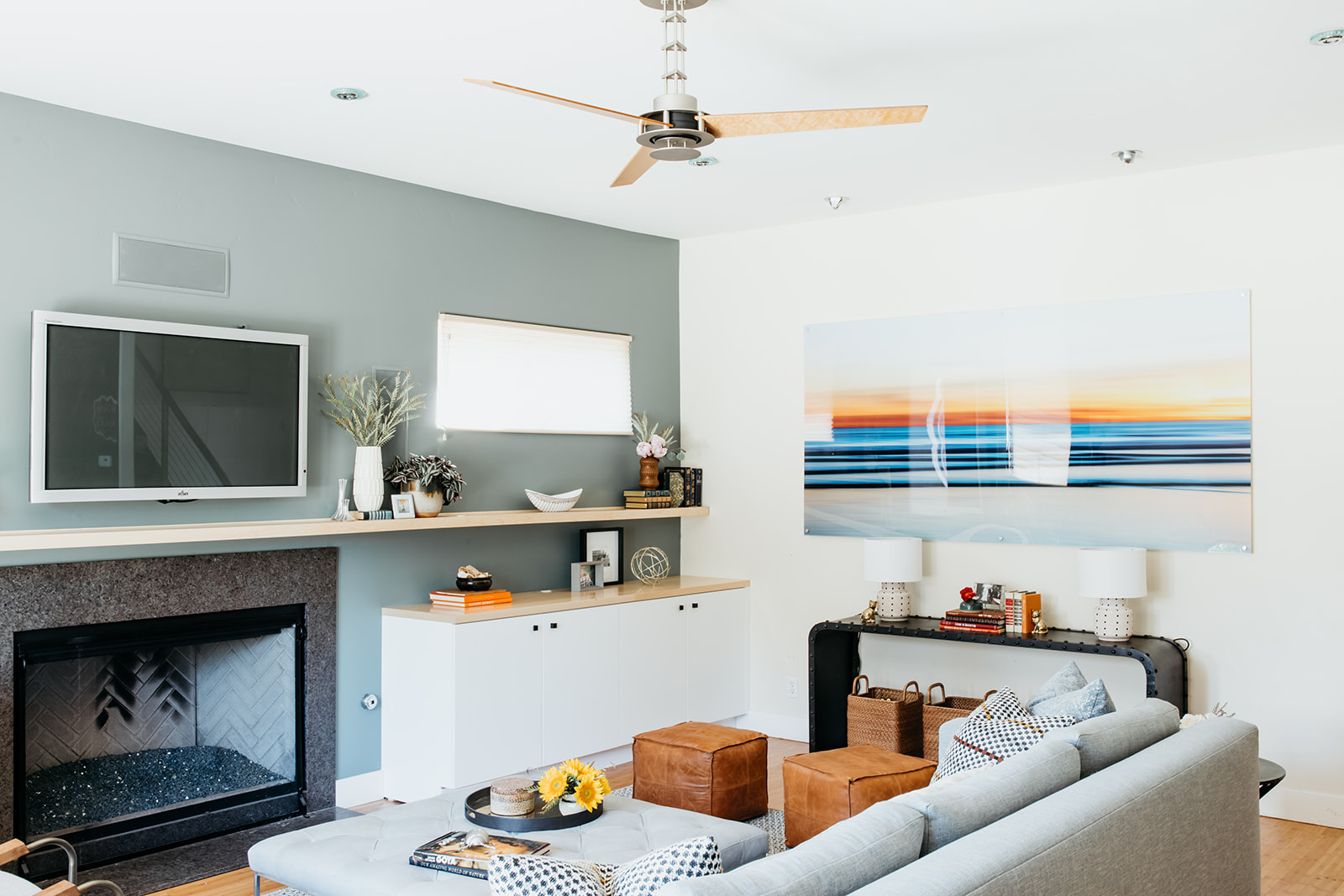 Finding the perfect paint color is not for the faint of heart. Relying on a swatch found on Pinterest, your friend's wall or in a magazine can be a great start but unreliable at best. As many have found out the hard way, paint is highly subjective to a room's particular lighting, floor coverings, and furnishings and what looks perfect on a small swatch can look appallingly different in a whole room.
This service is meant to take the trial and error out of your hands and is perfect for anyone who is overwhelmed by choice, doesn't have the time, or needs a gentle push to try something bolder.
[stnsvn-col-row][stnsvn-col-2]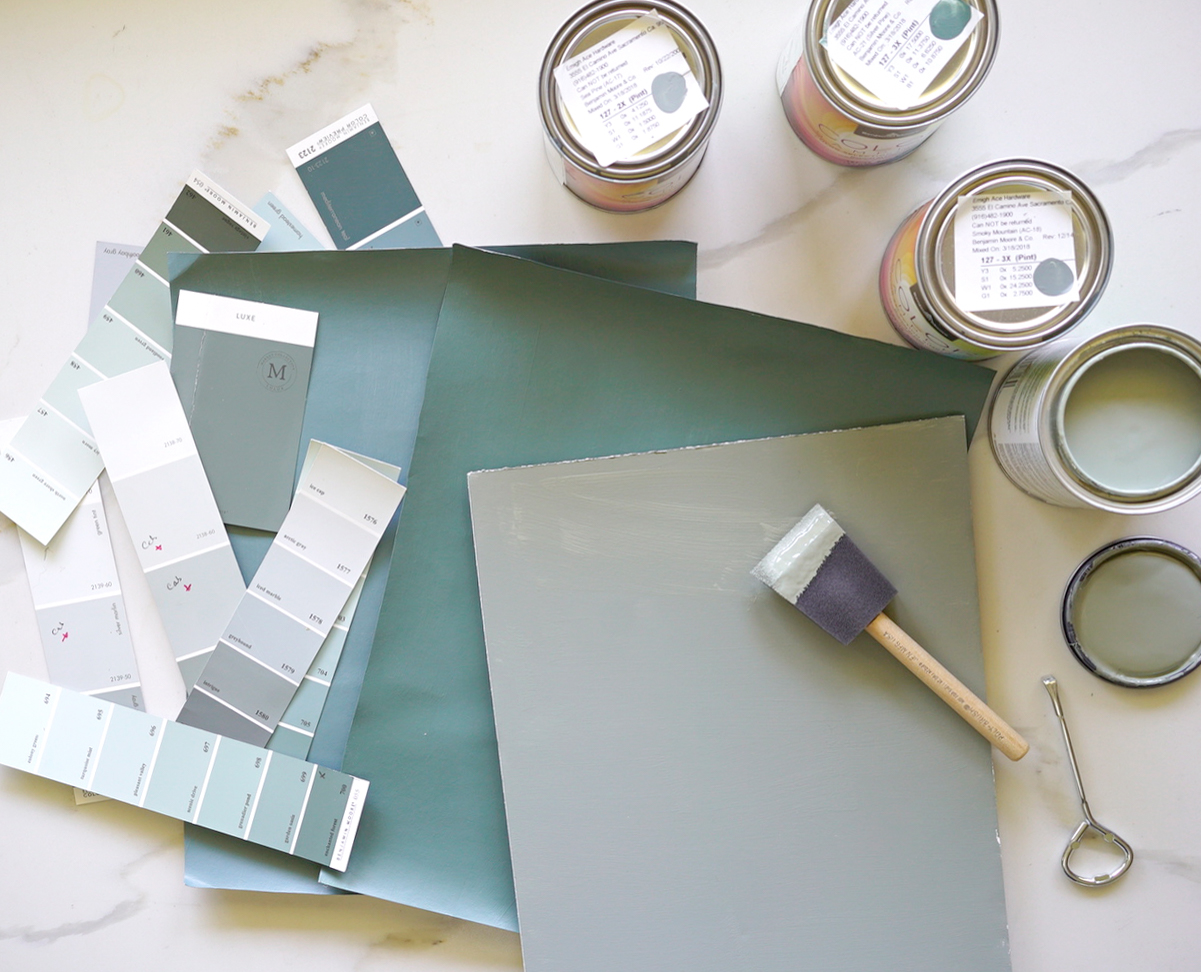 [/stnsvn-col-2][stnsvn-col-2]
WHAT YOU GET
A pre-consultation questionnaire to learn more about what inspires you and how you want your room to feel.
On-site consultation and evaluation with Rebecca Plumb (1 hour)
Time to hear your inspiration and ideas and we'll discuss my general recommendations for color.
Following the consultation, a moodboard and written specification listing up to 5 color suggestions.
Up to 5 approved color samples brushed out and swatched onto movable boards.
On-site review and final color selection with Rebecca Plumb (1 hour).
[/stnsvn-col-2][/stnsvn-col-row]
---
$375
Price for one room, or single whole-house paint color. Includes paint samples and swatch materials. Distances over 30 miles from Sacramento may include a travel fee.
---
[stnsvn-button-large url="https://studioplumb.com/staging/appointments/" button_text="Book Now"]
Not sure if this is what you need? Take a peek at our other services…
[stnsvn-col-row][stnsvn-col-3]
[stnsvn-button-small url="https://studioplumb.com/staging/full-service-decor" button_text="Full-Service Decor"]
[/stnsvn-col-3][stnsvn-col-3]
[stnsvn-button-small url="https://studioplumb.com/staging/consultation/" button_text="In-Home Consultation"]
[/stnsvn-col-3][stnsvn-col-3]
[stnsvn-button-small url="https://studioplumb.com/staging/book-an-appointment/" button_text="Phone Chat"]
[/stnsvn-col-3][/stnsvn-col-row]
SaveSave
SaveSaveSaveSave
SaveSave
SaveSave
SaveSave
SaveSave
SaveSave
SaveSave
SaveSave
SaveSave
SaveSave
SaveSave
SaveSave
SaveSave