Week 4, was that you!? We got more done this week then the first 3 combined and I'm feeling pretty happy with everything but it went FAST! This week in our One Room Challenge we made a ton of progress on the hardscape structures. The pergola we designed is complete! I can't even tell you what a game changer this is.
Hi! If you're new here, I'm Rebecca, a designer located in Sacramento, CA. I'm currently renovating our 1960 ranch also known as the #plumbmidmod. 
Here are some photos before we moved in to give you an idea where it really started. I don't have any good shots of what the area looked like before we added the deck but it was just a giant, empty planter that did nothing. You can see our old oak tree on the slope (RIP) and all the ivy and azaleas one yard can handle. I've always loved the patio cover running the length of the house but its not wide enough to add a dining area and it didn't do much to make you feel like you're enjoying the yard.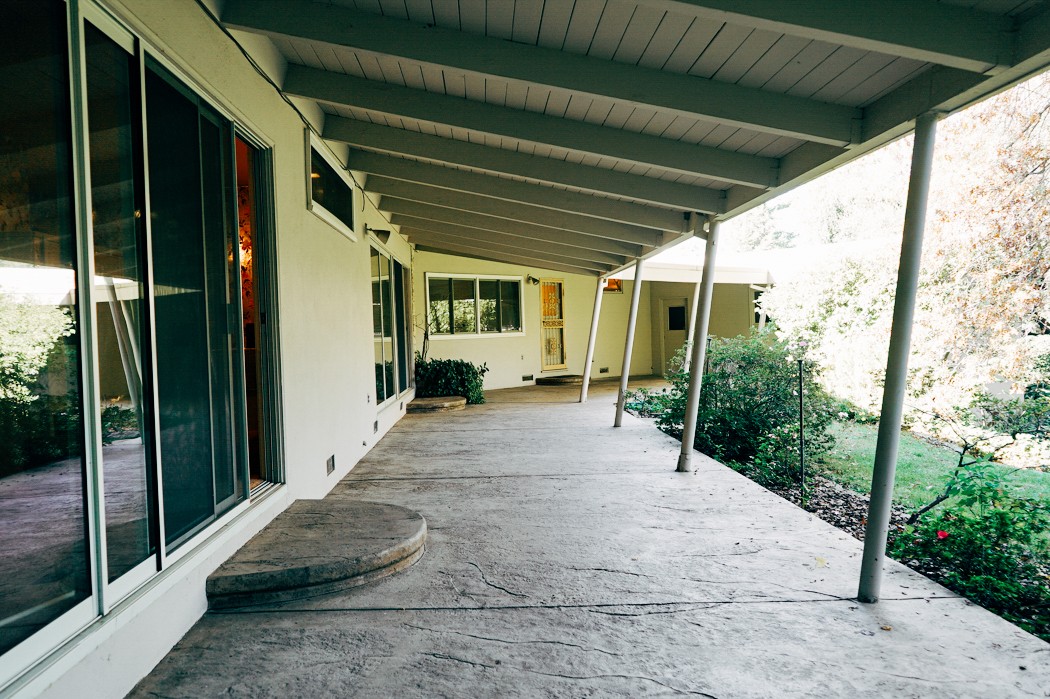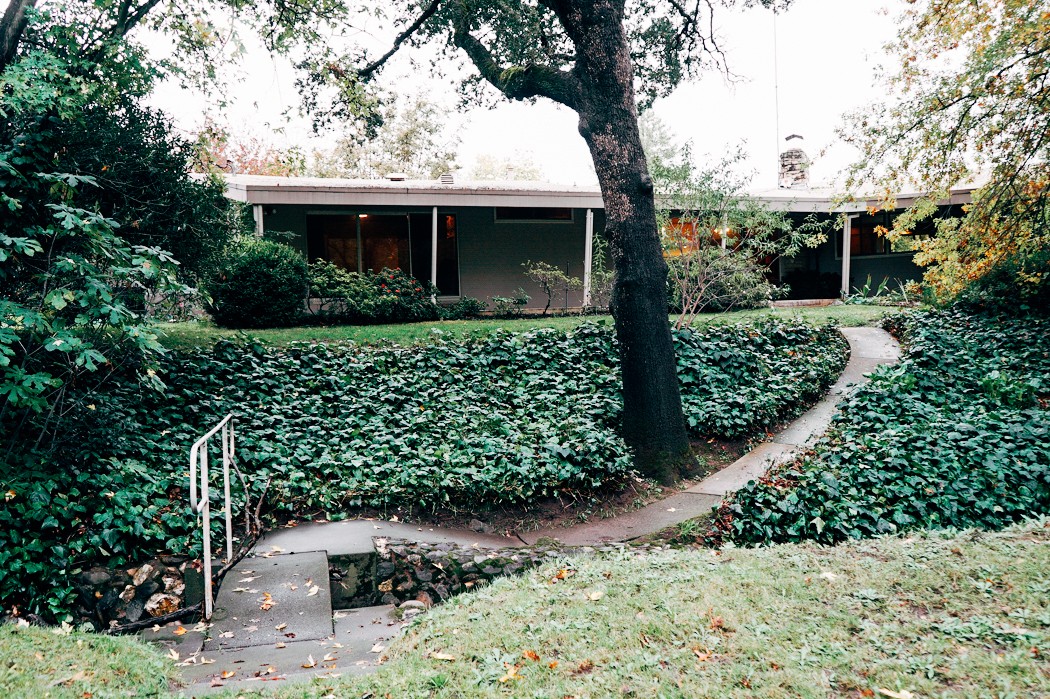 Take note of this planter bed running in front of the  patio  because its no longer with us.  Also  that  big  oleander  in  the  back  corner. It looks like a tree in this photo  from  2016  and  it  was  double  in  size  by  the  time we got it out this week.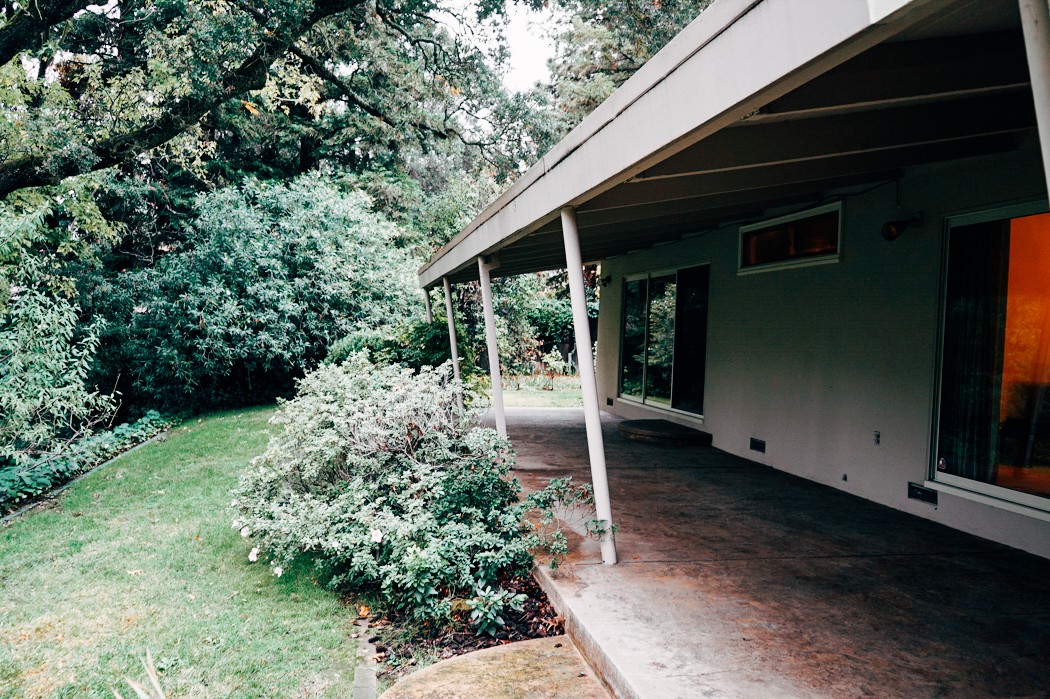 I mentioned on Instagram that this pergola/shade structure was not part of my original One Room Challenge plan. I just sat out there during week 1 trying to get a good feel for what the space needed and it came to me! Now I can't believe we hadn't always planned for it. I came up with the basic design and my dad and Robert (the handyman) figured out how to build and support it.
Here it was last week…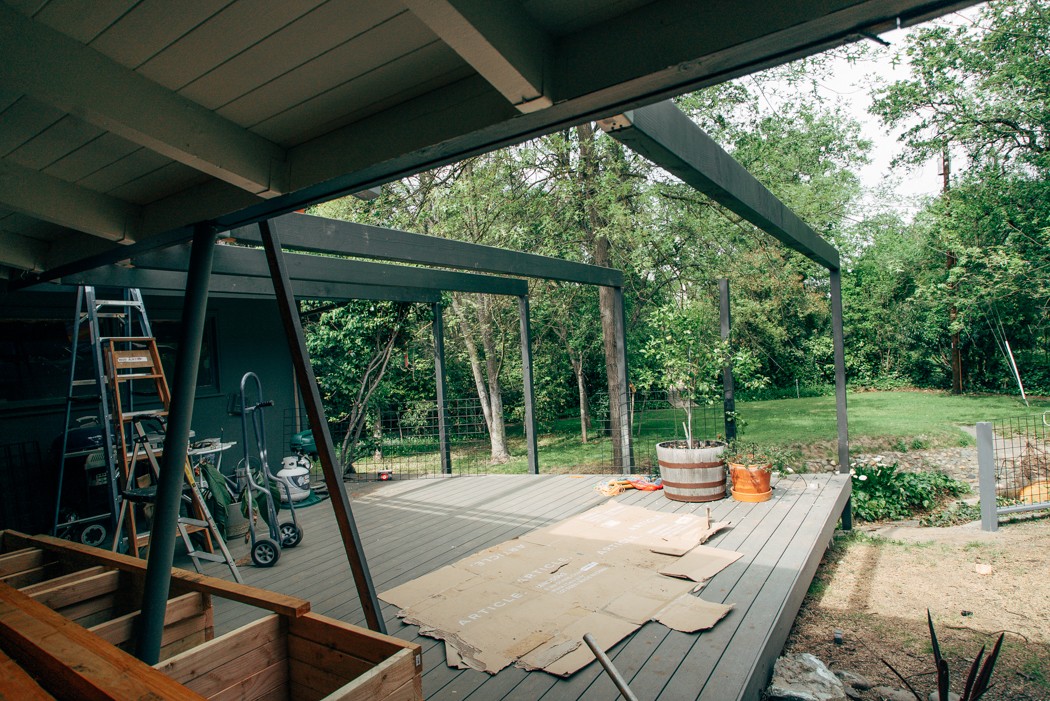 And now!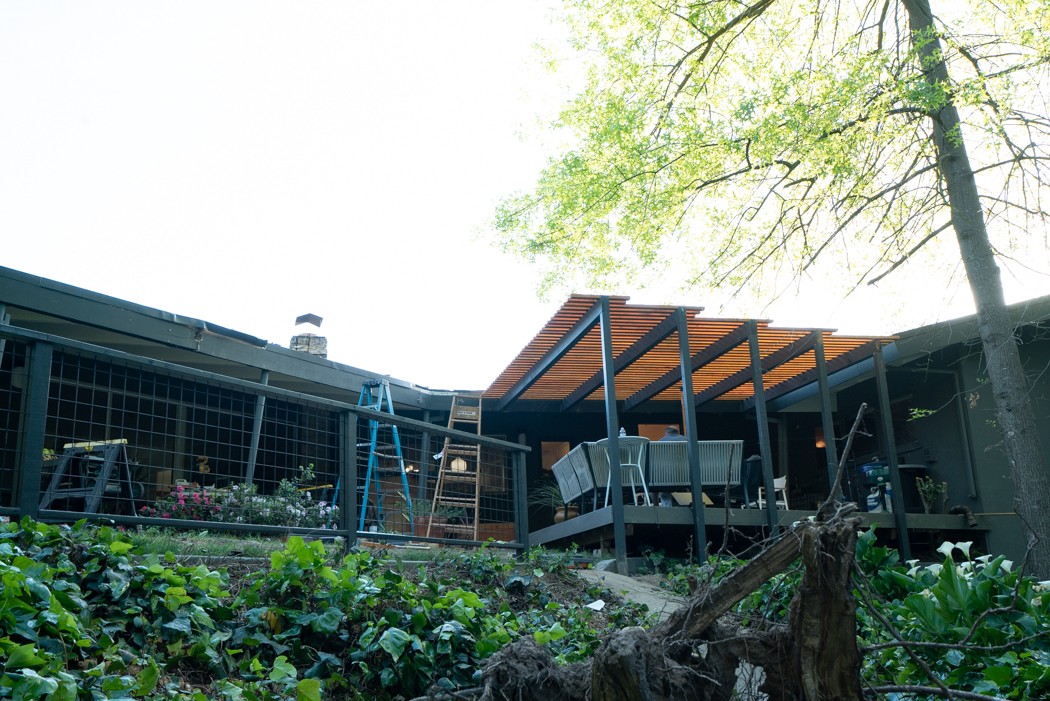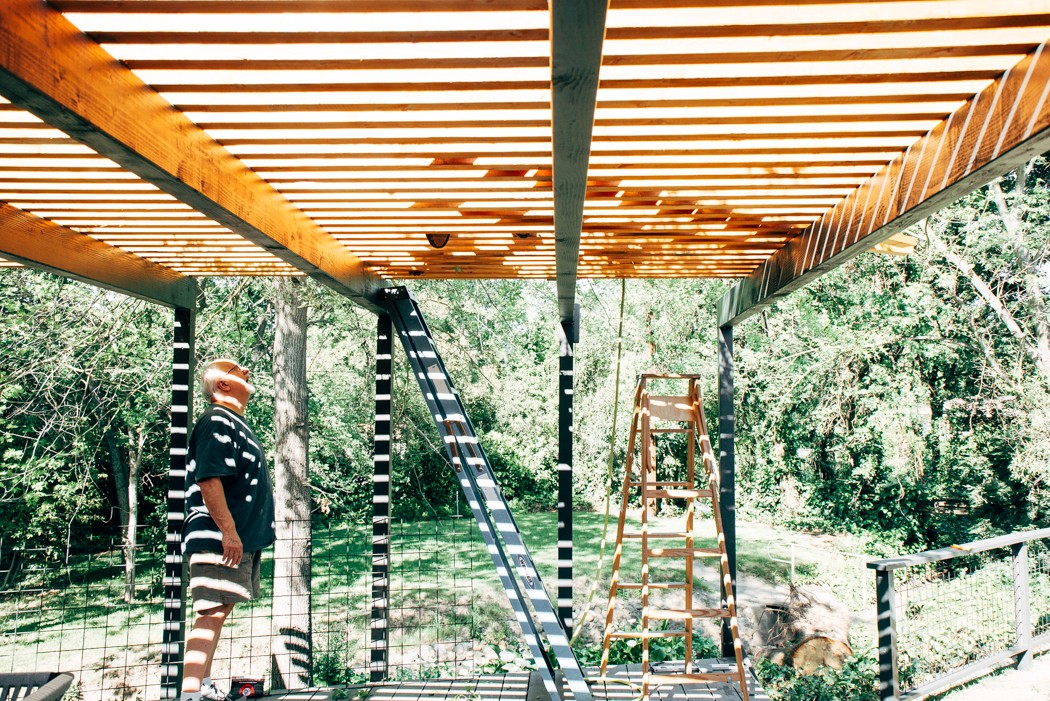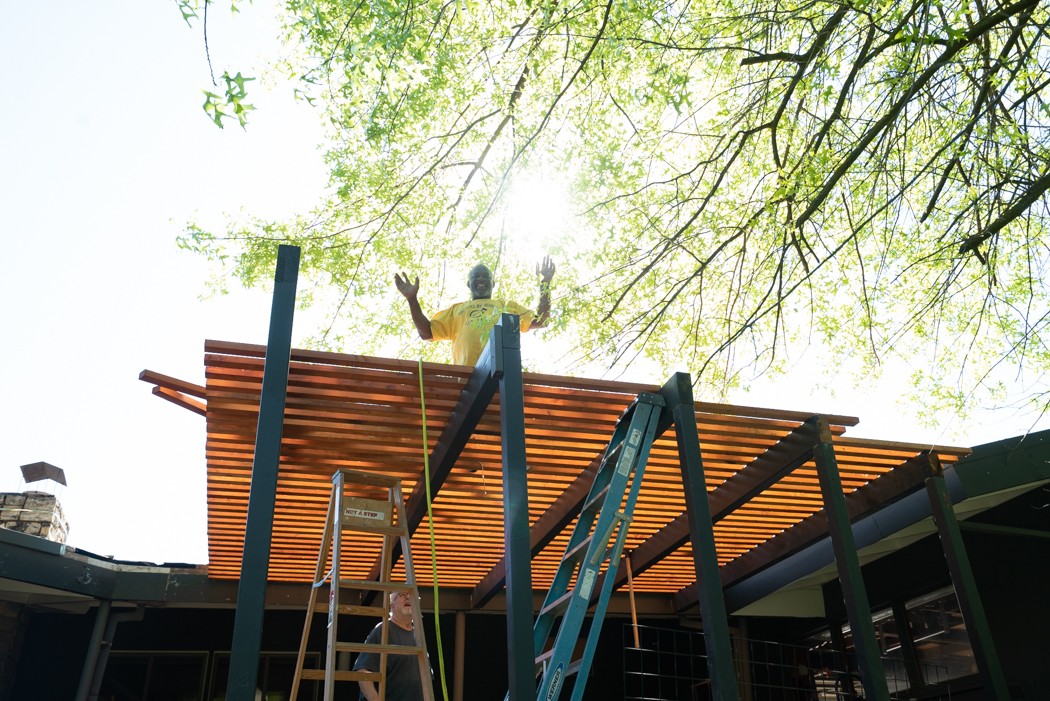 It somehow looks even cooler from the back lawn. It makes an optical allusion and adds warmth and light to the view of the house.
The other big progress was with the fence. If you've been following me for a bit you know we have a Labradoodle that decided he can just take off down the creek when we let him out to pee, so we're adding this low fence to the top of the yard to keep everyone contained. We're using hog wire panels so not to obstruct the view and a simple frame work. The panels will also go along the back of the deck for safety and support. We're working on the gate next and finally figured out how to make it since it meets the deck structure at an odd angle.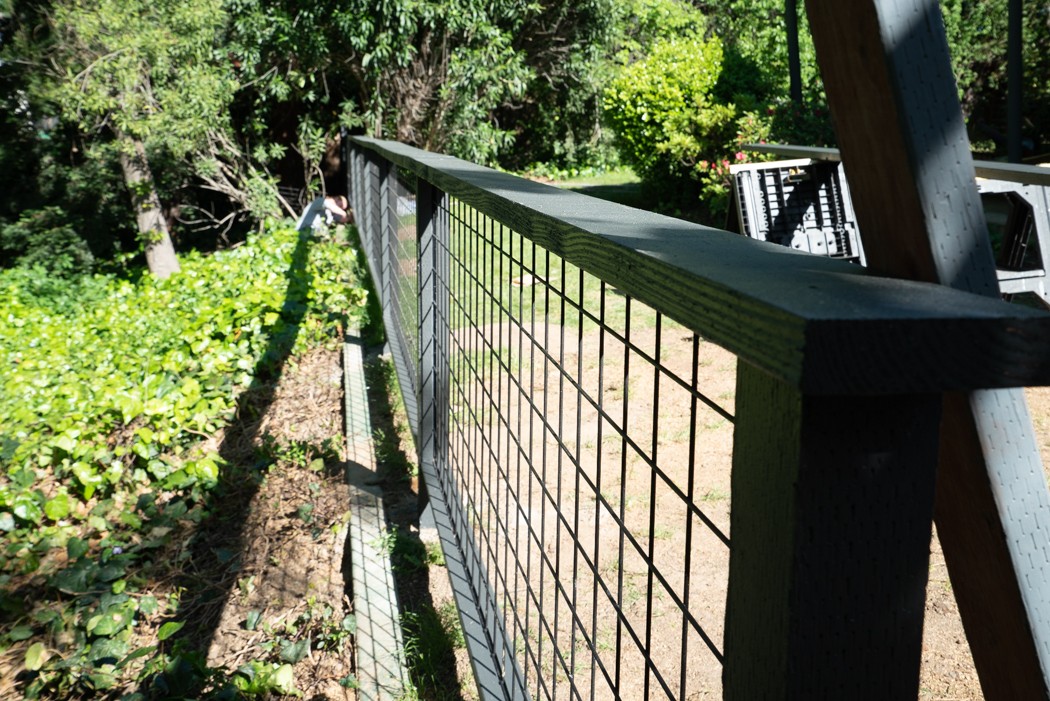 Yesterday the guys got crazy with the chainsaw and cut down all the ugly and sad looking trees as well as that planter in front of the patio. They dug out the cement curb which we no longer need since we"ll be running sod all the way to the patio.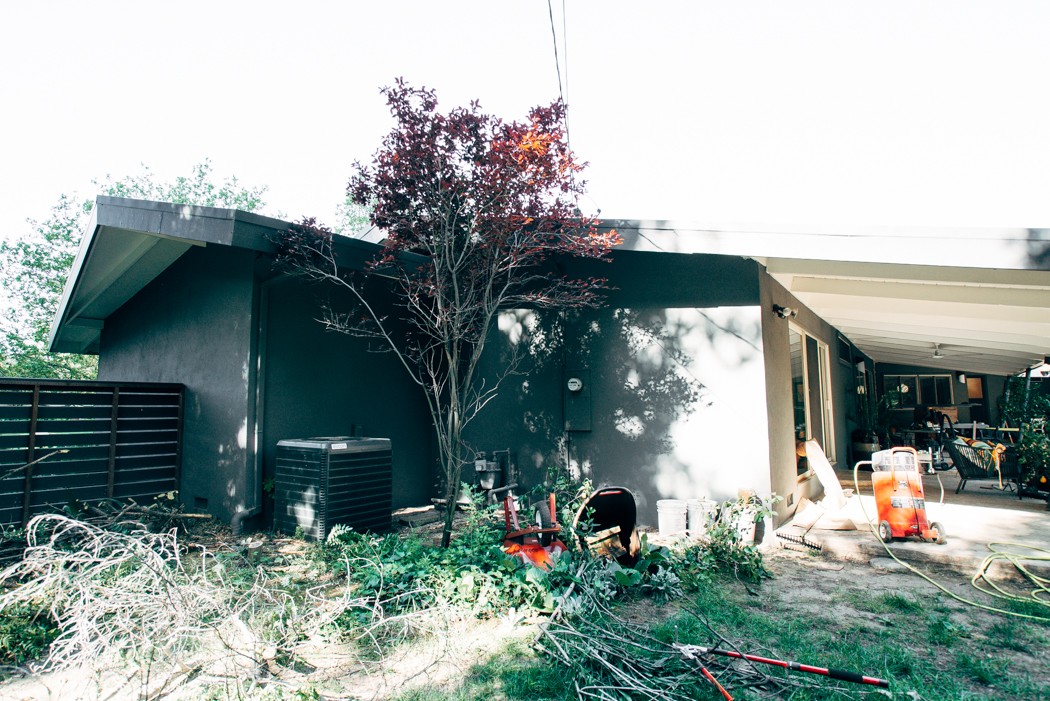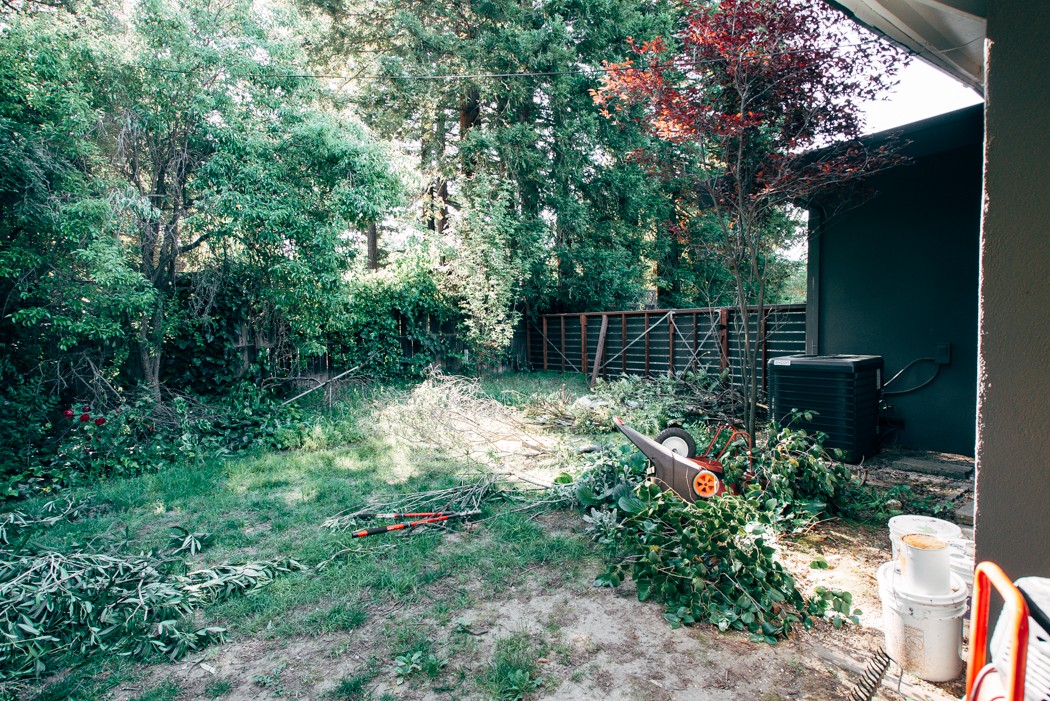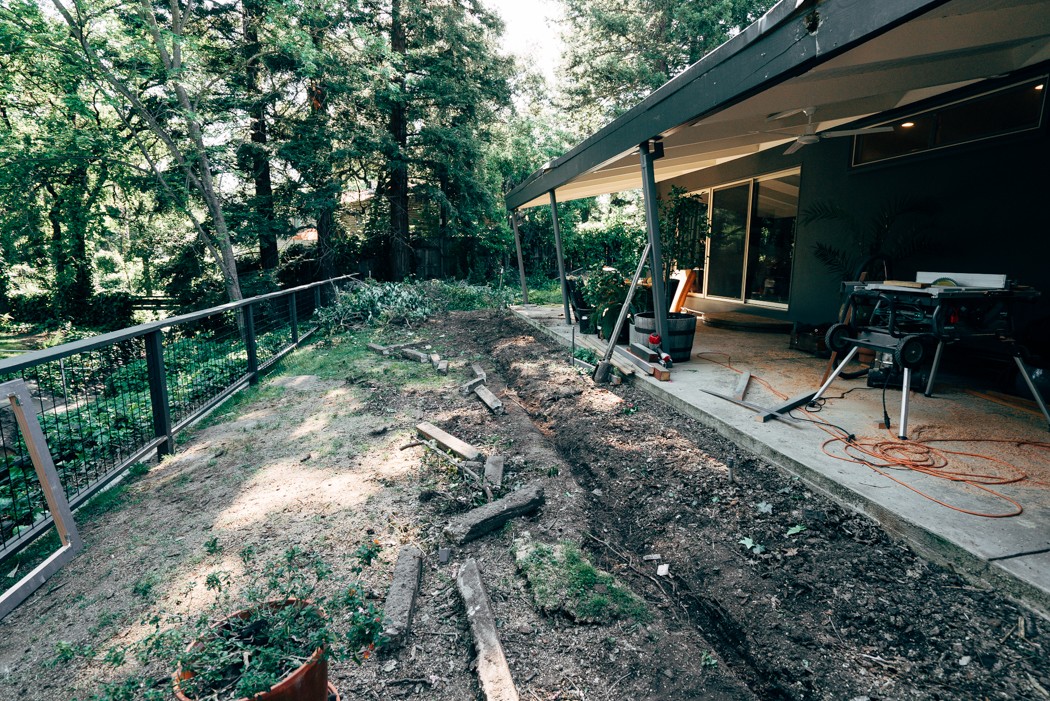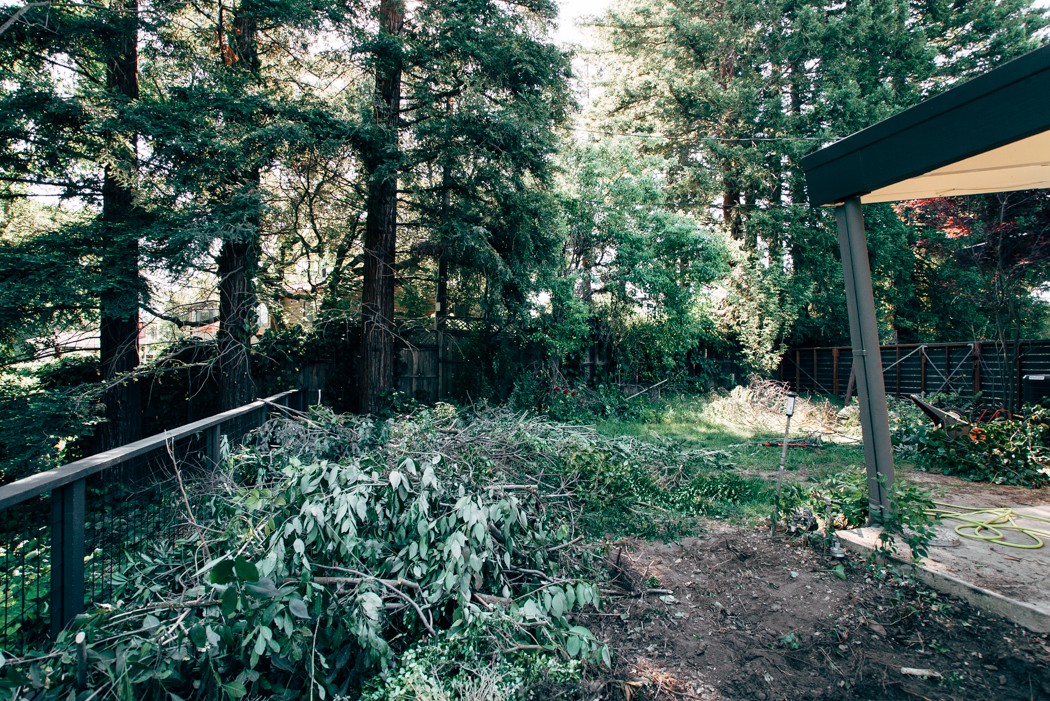 Above is the remains of that giant oleander– I won't miss and its so pretty to see the redwoods back there now. Unfortunately, we didn't realize it but it was also home to a blue jay's nest. 🙁 I'm so bummed we didn't know it was there. Apparently its nesting season and we should have thought to check. We carefully moved it to another tree but I'm not sure if the mama will come back. She made a beautiful nest and little egg though so I hope she does.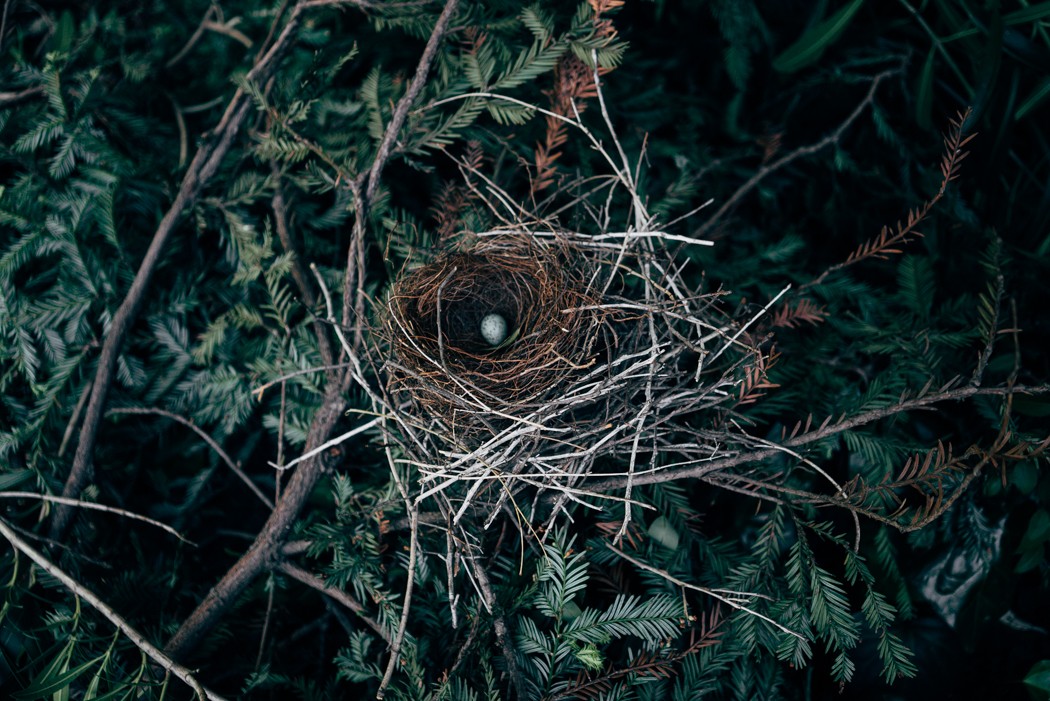 WhiIe all this was going on I have been working on landscaping design and planning. I am not a landscape designer and have always been pretty overwhelmed with where to start when you have a (giant) blank slate. When Green Acres Nursery & Supply agreed to partner with me on this One Room Challenge I knew with a little thought and planning we had what it takes to make it awesome so I rolled up my sleeves.
Since this post is turning into a doozy I decided to break it into two and thought my landscape design process might be helpful as a stand alone. Head over to DIY Landscape Design to see how I'm tackling the decisions behind what goes where!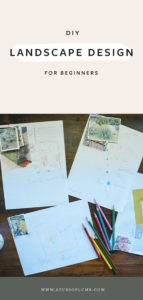 Don't forget to see what the Featured Designers and other Guest Participants did this week!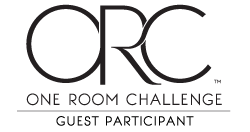 ---
Week 1 (before photos, inspo and the design plan), Week 2 (surprise elements), Week 3 (pergola progress), Week 4 (landscape design), Week 5 (landscape), Week 6 REVEAL!