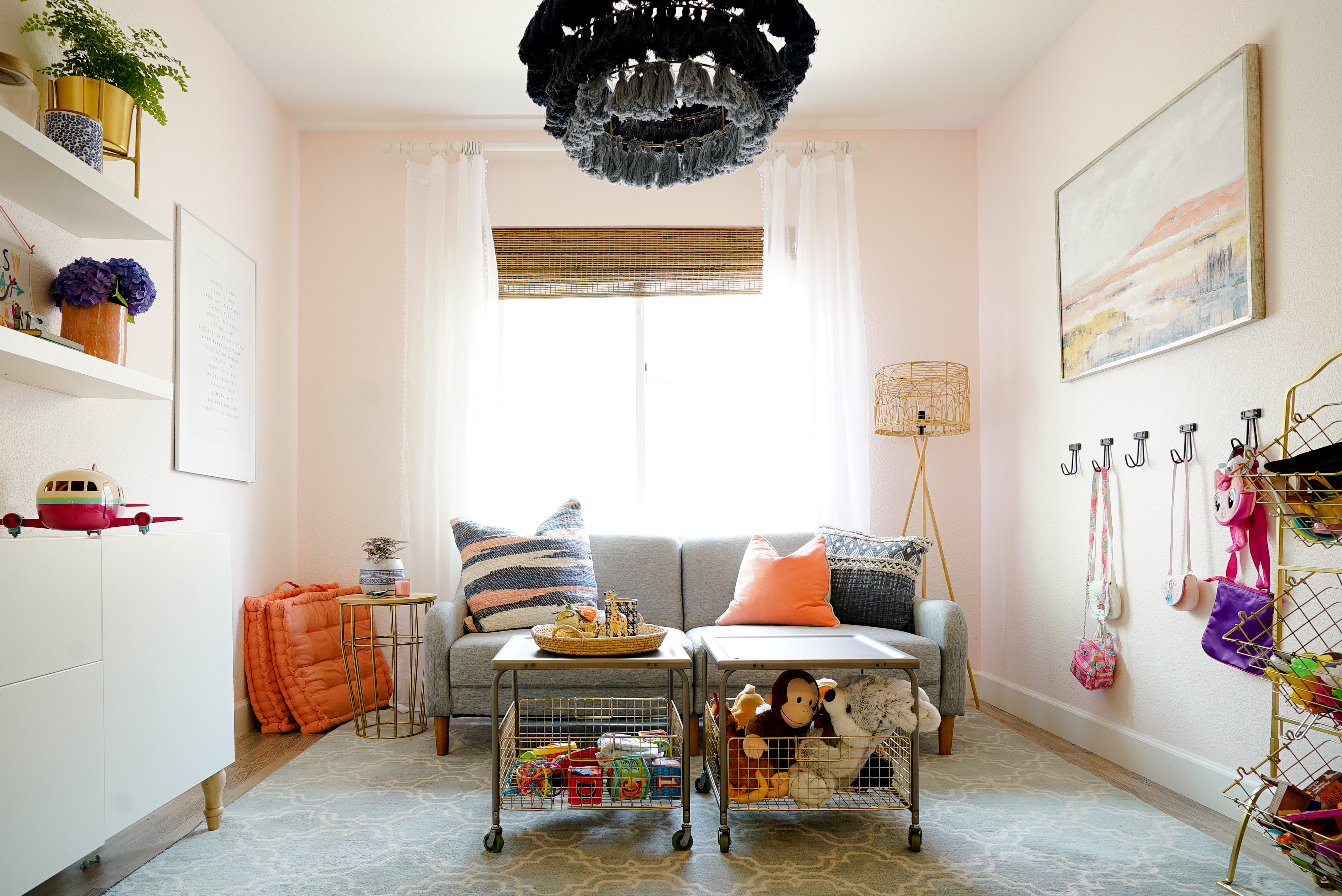 E-Design is for clients who are happy to do their own shopping and purchasing but need a designer's help to lay the foundation and pull a plan together. Available to local Sacramento residents OR we can do it all over the good old internet. We collaborate together to set the style direction and then we'll build a plan and shopping list for you to implement.
We'll start by having you complete the Questionnaire, send me photos, measurements and any inspiration links you've been collecting (via Pinterest or Houzz) and I'll do a style analysis to learn more about you and your home's needs. From there I'll create an Inspiration Board and a Color and Material board for your approval. Once approved a custom digital Design Plan to allow for you to easily execute.
I offer a flat-fee design service so you know your costs up front to complete your project from start to finish. There are no hourly bills to pay for design fees and all furniture/ accessories will be purchased on your own time with your budget in mind.
[stnsvn-col-row][stnsvn-col-2]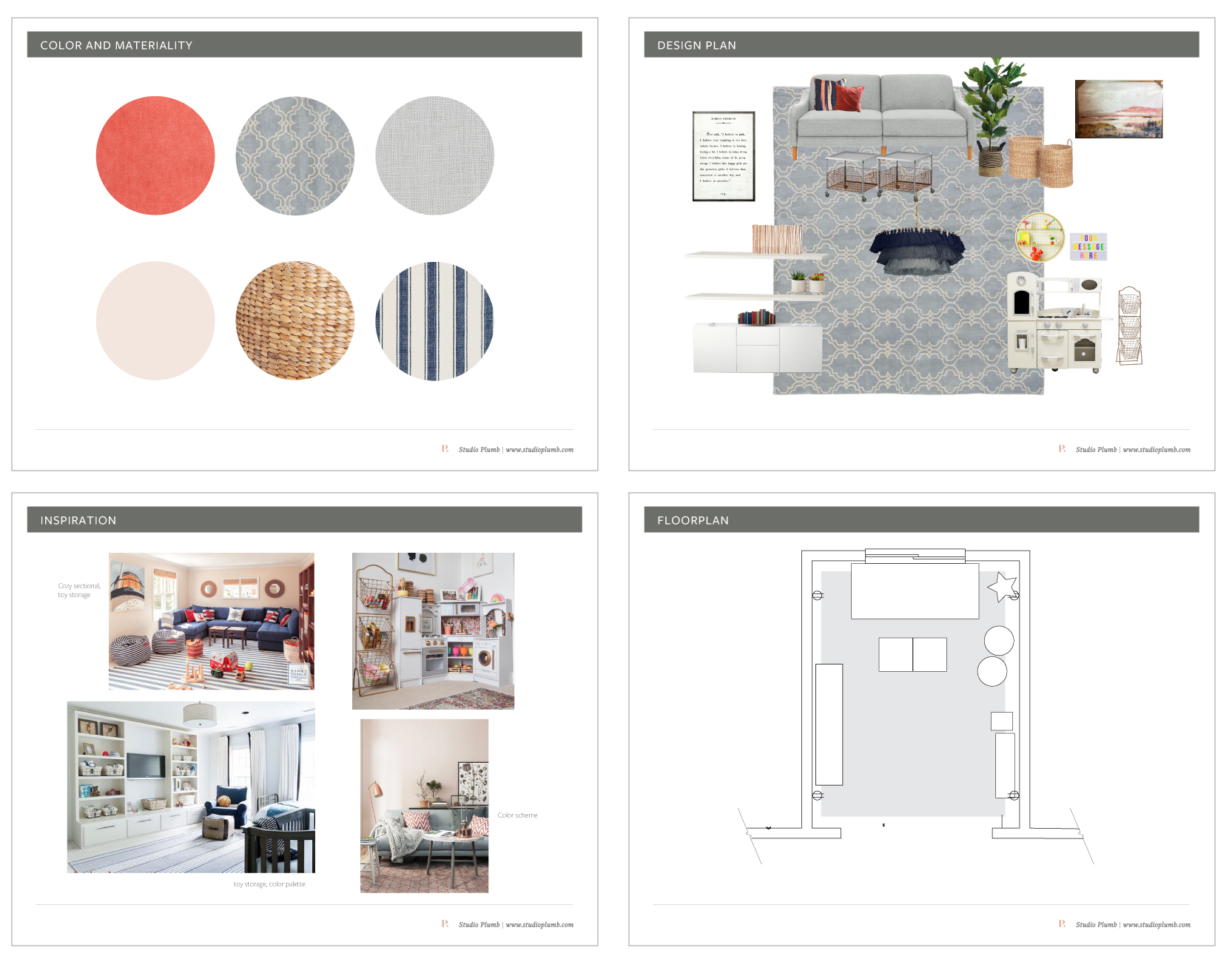 [/stnsvn-col-2][stnsvn-col-2]
WHAT YOU GET
Direct access to Rebecca Plumb
Color and Materiality Board
Inspiration Board
A digital Design Plan to allow for easy execution by client  (Includes  1 revision)
Scaled Floor Plan
Personalized Shopping List with links for furniture and accessories
Design notes + styling tips
[/stnsvn-col-2][/stnsvn-col-row]
---
$550
For Living rooms, Dining rooms and Bedrooms. Multi-room discount available. Custom quotes for Kitchens and Bathrooms / 
Consultation fee billed separately / 
Does not include managing trade (painters, installers, contractors). 
---
[stnsvn-button-large url="https://studioplumb.com/staging/contact" button_text="Let's Chat"]
Not sure if this is what you need? Take a peek at our other services…
[stnsvn-col-row][stnsvn-col-3]
[stnsvn-button-small url="https://studioplumb.com/staging/consultation/" button_text="In-Home Consultation"]
[/stnsvn-col-3][stnsvn-col-3]
[stnsvn-button-small url="https://studioplumb.com/staging/paintconsultation/" button_text="Paint Consultation"]
[/stnsvn-col-3][stnsvn-col-3]
[stnsvn-button-small url="https://studioplumb.com/staging/book-an-appointment/" button_text="Phone Chat"]
[/stnsvn-col-3][/stnsvn-col-row]
[stnsvn-col-row] [stnsvn-col-2]