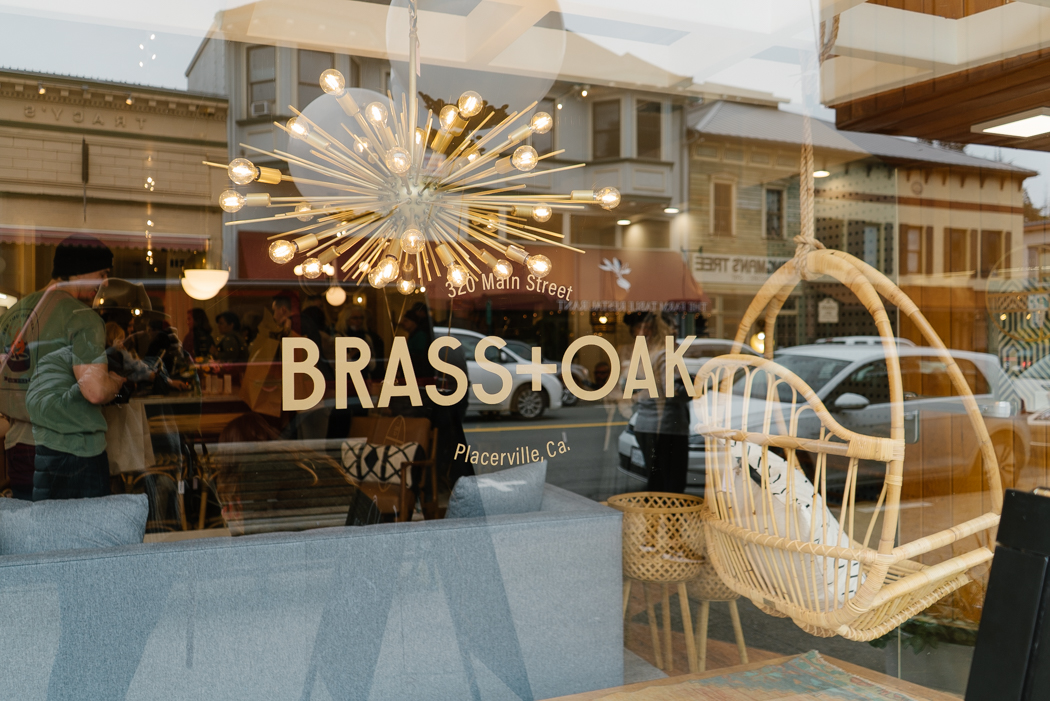 Client Reveal: Brass + Oak Branding
"Empowered women empower women."

"Collaboration over competition."

"When women support each other, incredible things happen."
All phrases I whole-heartedly believe in, and there's nothing like the sisterhood of women helping eachother succeed. Yesterday was International Women's Day but working with and truly supporting women is a daily practice. Although I haven't always been strong enough to do this, I would much rather celebrate the work of incredible women instead of let jealousy and unhealthy competition lead the way. I've been in several situations lately where sharing resources with other women in my industry has given back to me ten-fold. So going forward I'm committed to choosing that collaborative path as much as possible. Everyone wins when its real.
Molly Carter is a talented, industrious and super inspiring interior designer and I am in awe of how much this woman gets done. Based in Placerville, she is a residential designer working all over the region. We started cheering each other on during last fall's One Room Challenge–she was redoing her master bath while I took on my kitchen. It was really fun having someone to commiserate with even though we'd never met and she knocked it out of the park. We share a love of bringing color, pattern, and graphic touches to our work.
After that wrapped up she reached out to see if I was still taking on branding work because she had a top-secret project she was working on. She had an opportunity to expand her studio into a retail storefront on Main Street in downtown Placerville, across the street from her existing spot. I loved the idea so I brought in an old employee and friend of mine Grady Fike to do the logo design and together we created a complete system that would work for a website, store signage, packaging and stationery.
The name itself describes Molly's modern sensibility and love of big cities combined with her roots born and raised in the small, historic town of Placerville, CA. Grady's design incorporates hand-styled sans serif lettering with geometric linework in the monogram. Fun fact, the circle monogram is actually a minimalist map of downtown Placerville where the store is located. So cool, right?
Today is the store's Grand Opening and I popped in to see the transformation. And WOW. You guys. She killed it, its incredible, and now I want to move to Placerville. They have furniture, customization options, beautiful rugs, lighting and home goods. Here are a bunch of photos from the event to see some of the branding in real life and give you a peek at the gorgeous space. I know they will continuously have new stuff coming in so take a little day trip and pay Brass + Oak a visit!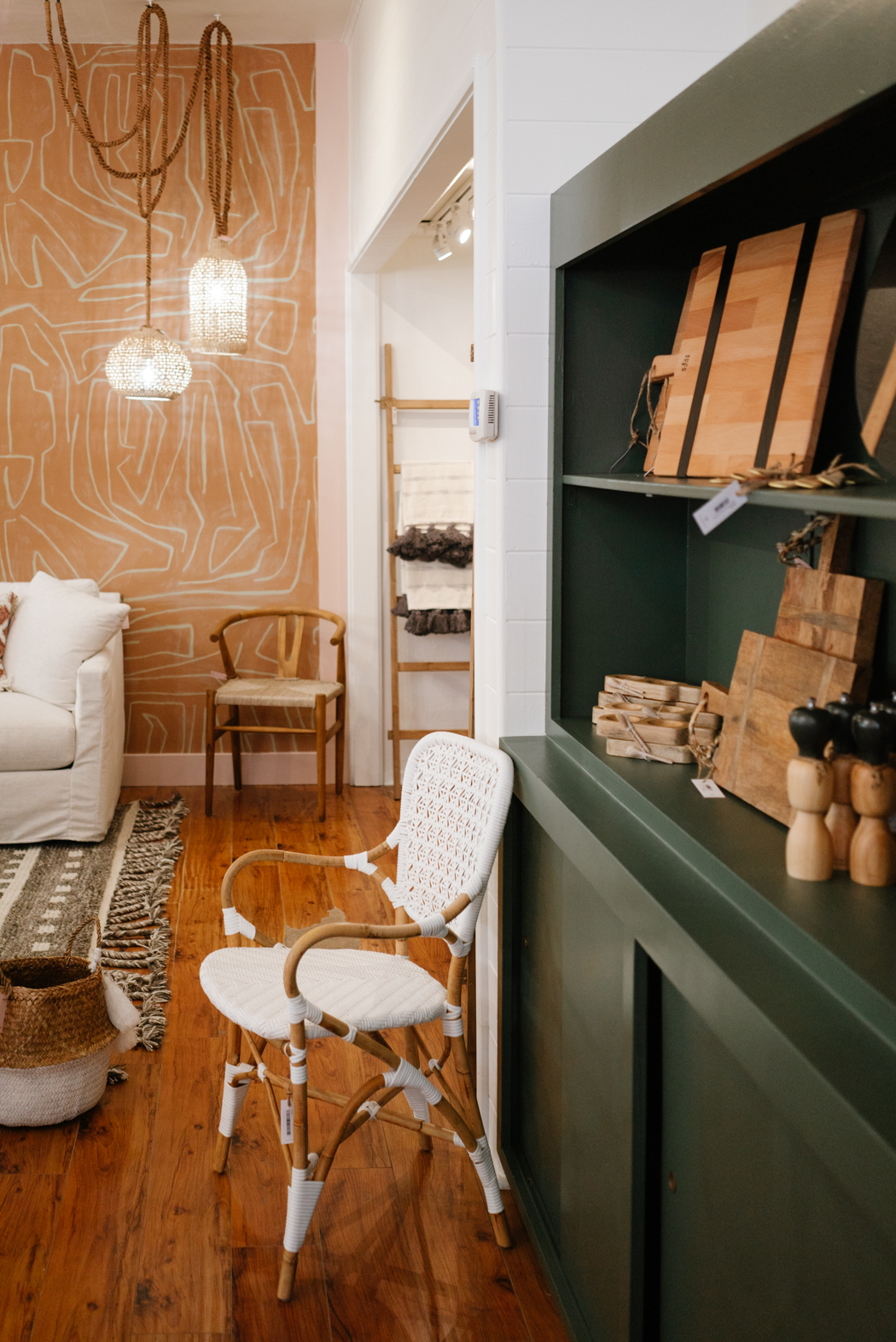 Thank you again Molly! Brand and graphic design isn't work I'm focused on right now but for the right project, especially if there's an environment involved, I'd love to discuss the opportunity!
Brass + Oak is located at 320 Main Street in downtown Placerville.